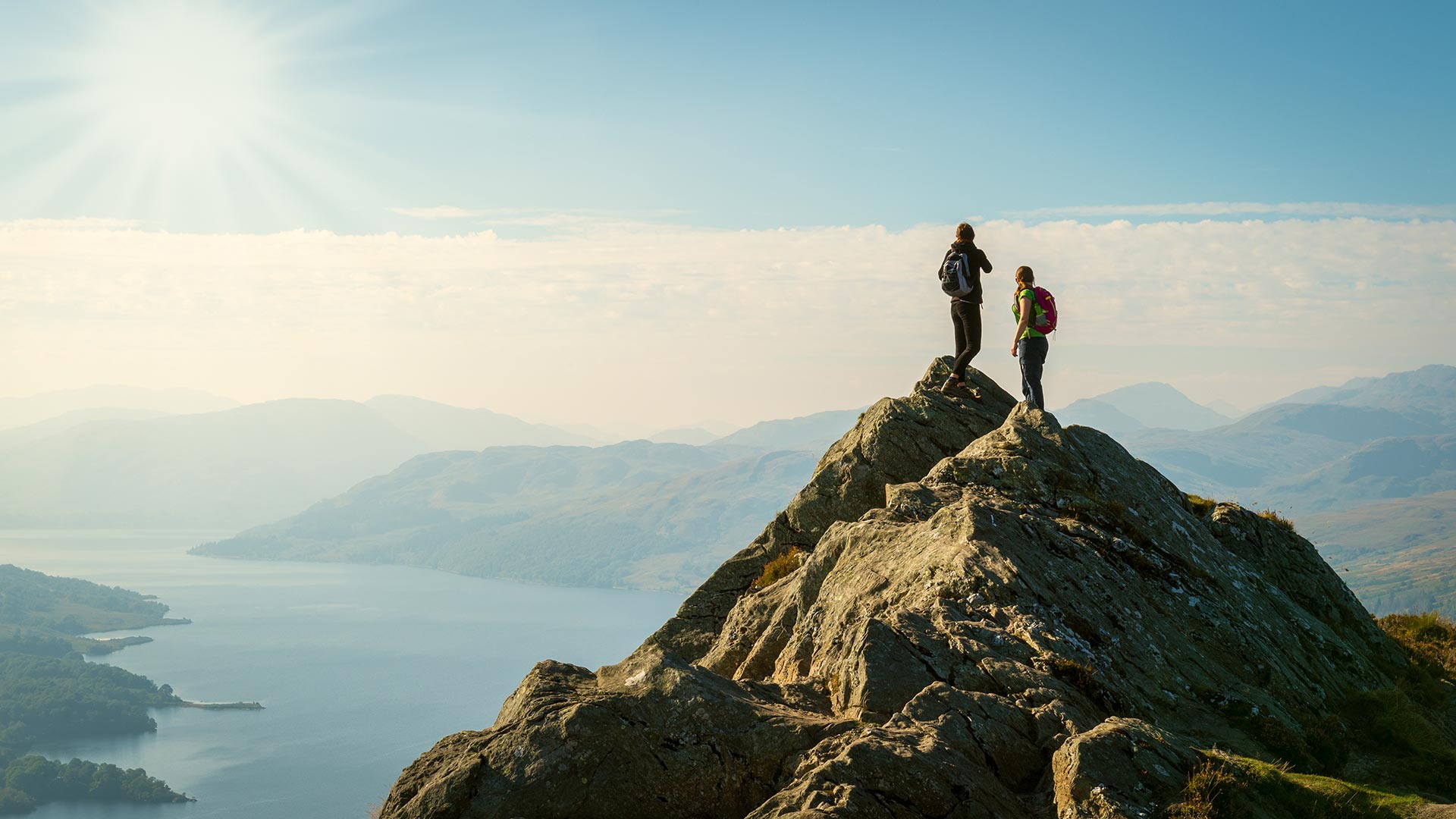 Testimonials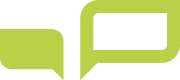 This was a complex and sensitive scenario, and with emotions running high, the ability to stabilize the position and secure stakeholder support while assessing the options was vital.  Having clearer visibility of the challenges faced, and being realistic about viable options, enabled a finely balanced situation to be carefully managed, with full stakeholder engagement throughout.
Jo Wright, Founder De Novo Advisory
Led by Jo Wright, De Novo's approach has been an essential support to the Fresh Start approach adopted post Area Review.  Jo helped us design what was needed to secure a financially strong, operationally fit and sustainable College.  She fully engaged stakeholders throughout, and worked closely with Management and external advisors in jointly developing a robust plan. 
Interim Chair