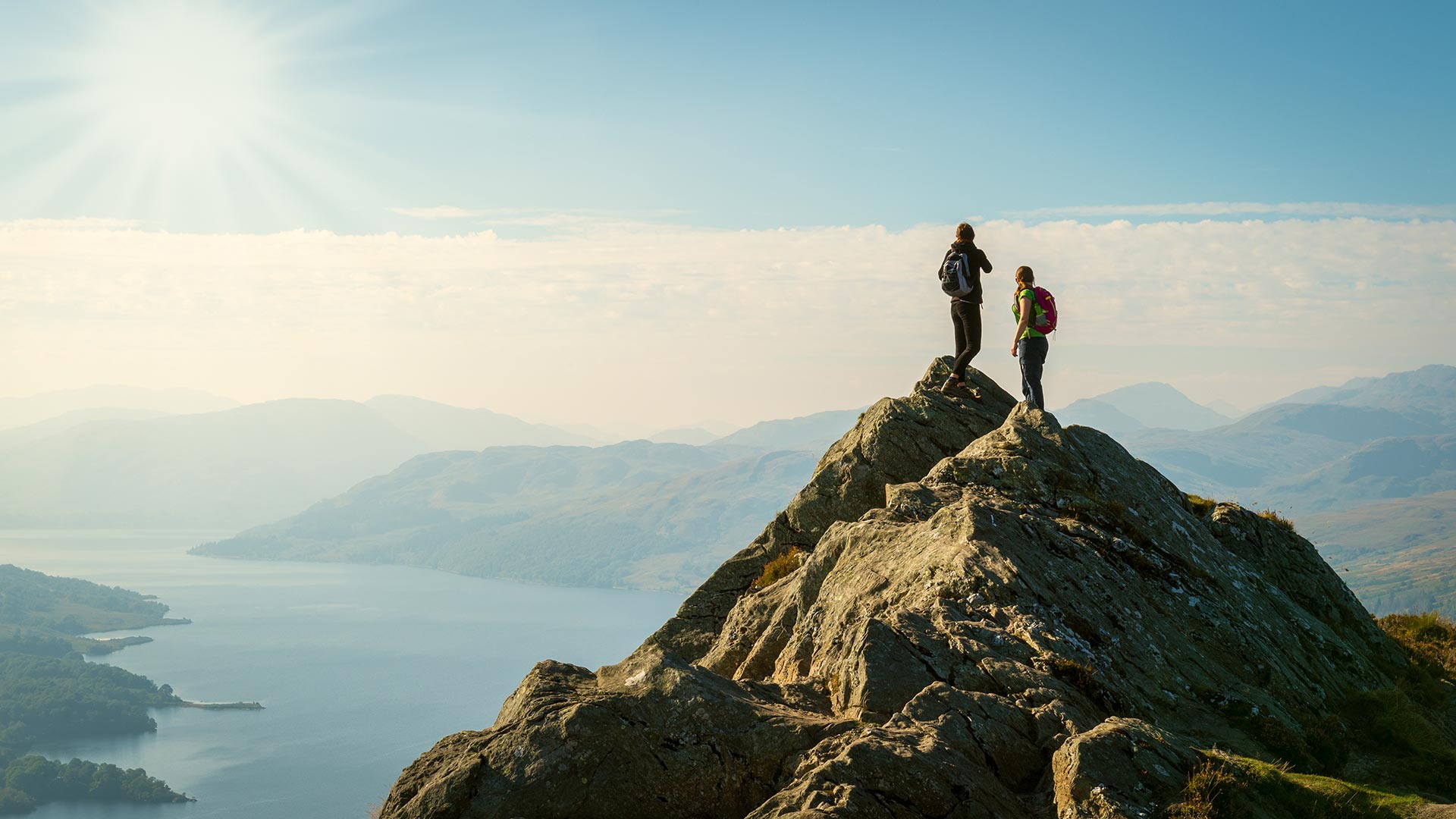 Testimonials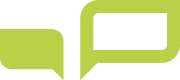 The support the College received from De Novo Advisory in being guided through the Transaction Unit and Restructuring Facility process was invaluable, and undoubtedly contributed significantly to the final successful outcome. Jo Wright led the process and quickly gained the trust of College managers and the Governing Body, whilst rapidly assessing and understanding the College's
Finance Director and VP
May I take this opportunity on behalf of the Shadow Board to thank you for all the hard work that you have made towards the proposed merger. Your knowledge and expertise has played a major role in setting the foundation for what I know will be a successful outcome for the borough and its learners.
Chair of Shadow Board
Led by Jo Wright, De Novo's approach has been an essential support to the Fresh Start approach adopted post Area Review.  Jo helped us design what was needed to secure a financially strong, operationally fit and sustainable College.  She fully engaged stakeholders throughout, and worked closely with Management and external advisors in jointly developing a robust plan. 
Interim Chair