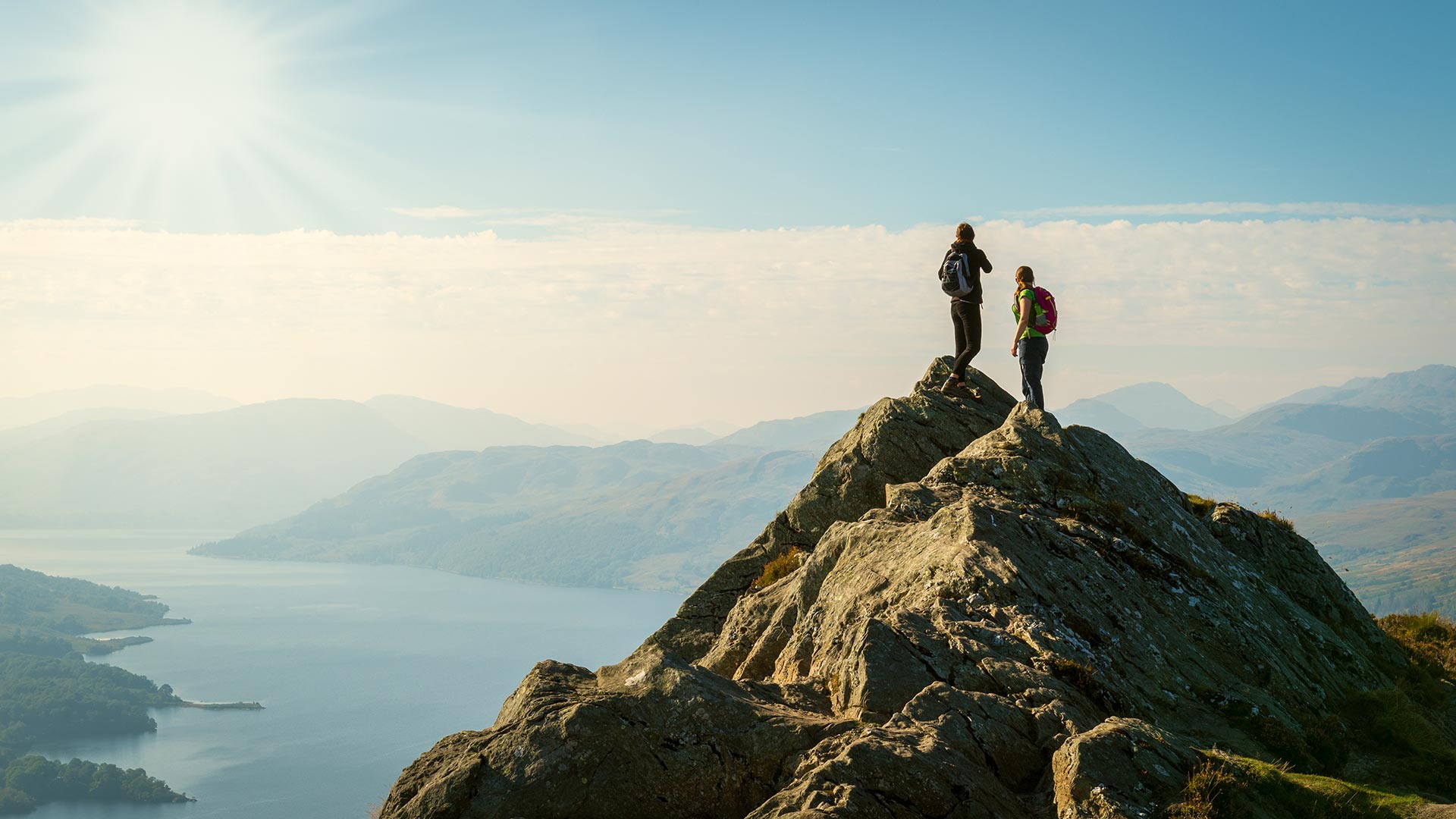 Testimonials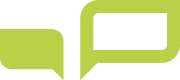 De Novo has been hugely supportive, highly commercial and have made a significant difference to the process. We have benefitted from their know ledge and expertise, and are grateful for the support, advice and guidance provided. De Novo Advisory have been a real pleasure to work with. Thank you again.
Interim Principal 
This was a complex and sensitive scenario, and with emotions running high, the ability to stabilize the position and secure stakeholder support while assessing the options was vital.  Having clearer visibility of the challenges faced, and being realistic about viable options, enabled a finely balanced situation to be carefully managed, with full stakeholder engagement throughout.
Jo Wright, Founder De Novo Advisory
May I take this opportunity on behalf of the Shadow Board to thank you for all the hard work that you have made towards the proposed merger. Your knowledge and expertise has played a major role in setting the foundation for what I know will be a successful outcome for the borough and its learners.
Chair of Shadow Board